Jump to Recipe
This homemade garlic herb butter is delicious and a great way to add flavor to more than just bread.
By the end of the summer our garden is typically wild. And there seems to be an overabundance of cucumber and herb of all kinds. This Homemade Garlic Herb Butter is made with fresh herbs from our garden and pink himalayan sea salt. I'm always a fan of using what you have so if you have dried herbs and plain sea salt make this recipe.
Love me some tasty butter. But that's to be expected because I'm all about anything that's tasty. Of course, with all of the bread I've been making lately it's expected that at some point in time I'd have to make some tasty butter too.
And I love the El's Kitchen Comforts Family so I had to make garlic herb butter.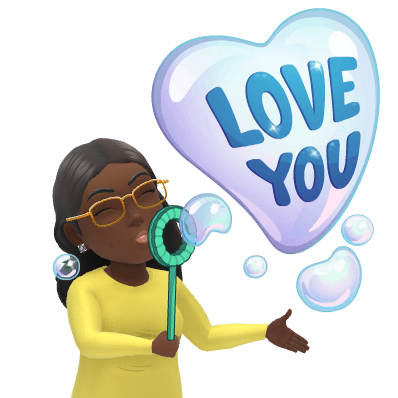 This is a very simple recipe so you're going to love making it. As always I'm going to encourage you to "Jazz It Up" a bit. So, add whatever herbs you like.
We add rosemary and oregano because we love the taste and the smell of it. It's also abundant in our garden so why not use it up.
Here are some herb combinations you might want to try.
Garlic and Rosemary
Basil and Oregano
Garlic, Sun Dried Tomato and Basil
Remember this Homemade Garlic Herb butter recipe is is delicious on everything. You can smear it on some corn on the cob or bread. You can even add it to the top of a steak for extra flavor. Yum!
If using fresh herbs please remember to wash your herbs thoroughly and allow to dry before chopping it up and adding it to your softened butter.
Homemade Garlic Herb Butter
Homemade Garlic Herb Butter
Delicious garlic herb butter made with fresh herbs you use on many delicious dishes.
Ingredients
2

sticks

unsalted butter

4

garlic cloves

minced

1

tablespoon

chopped rosemary

1/2

teaspoon

oregano

1/2

teaspoon

pink himalayan salt
Instructions
Allow butter to come to room temperature. Once at room temperature place butter and salt into a bowl. Use a hand mixer to beat salt and butter together.

Add garlic, oregano and rosemary to butter mixture and combine well.

Transfer the garlic herb butter on to a sheet of plastic wrap. Take the ends of the sheet and gently roll it into a cylinder or log shape. Twist the ends tight and put it in the fridge. Leave in fridge until it's complete solid again.
This garlic herb butter makes everything taste so delicious. It's great to add to pasta, bread or even to flavor your vegetables. Yum!!
Not sure what to use your delicious herb butter on? Here are some ideas ..
Are you ready to make some delicious butter?
It's made with love.